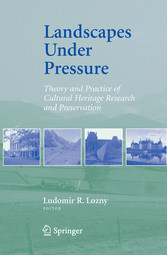 Landscapes under Pressure - Theory and Practice of Cultural Heritage Research and Preservation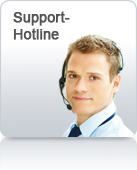 von: Ludomir R. Lozny
Springer-Verlag, 2006
ISBN: 9780387284613
Sprache: Englisch
259 Seiten
,
Download: 18489 KB

Format: PDF, auch als Online-Lesen

Mehr zum Inhalt

Landscapes under Pressure - Theory and Practice of Cultural Heritage Research and Preservation
This book investigates the newly emerging interest to investigate and preserve cultural landscapes. It presents the historic, archaeological, ethnographic, and environmental traditions of cultural landscape study and the attempts to reconstruct and analyze the complex processes of cultural changes. It points to the benefits of interdisciplinary cooperation, which should involve an ecological approach with historical ecology, applied archaeology, and environmental planning.